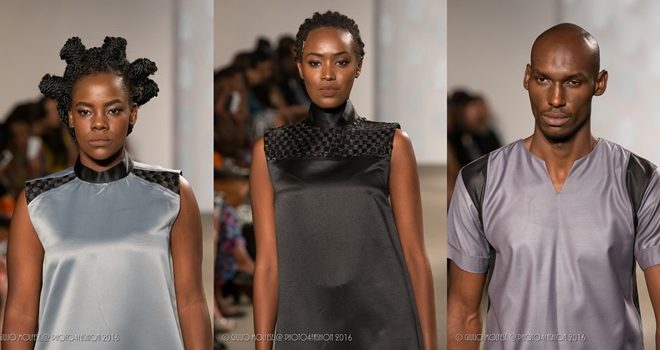 KAMPALA FASHION WEEK 2016
Lukwanzi – Kampala Fashion Week 2016
By 
 | 
Modesty meets elegance at Lukwanzi's debut collection at Kampala Fashion Week 2016. The ready to wear brand, which was started just 3 months ago (May 2016) managed to present a cohesive collection with a mixture of everything from duster coats, thobes and tunics. Muslim women or anyone that prefers to keep it modest but very elegant, this collection is for you.
The creative director of the brand, Sheila Lukwanzi is a holder of a Bachelor's degree in Fashion Design and Technology from the International Fashion Academy Paris. After three years living in Paris, she decided to come back home and work here. This collection is themed 'Home Coming', and indeed she has arrived.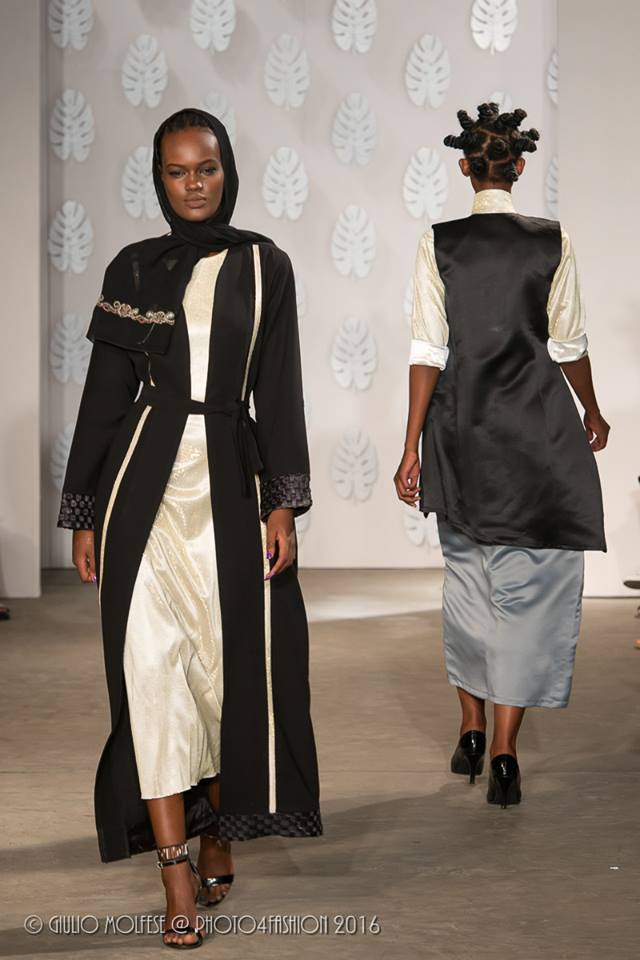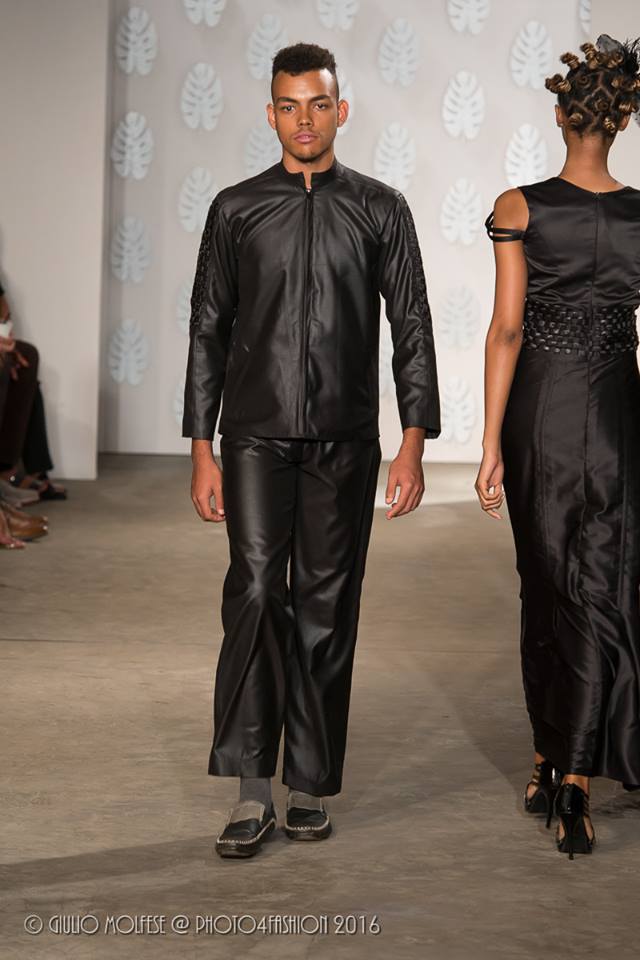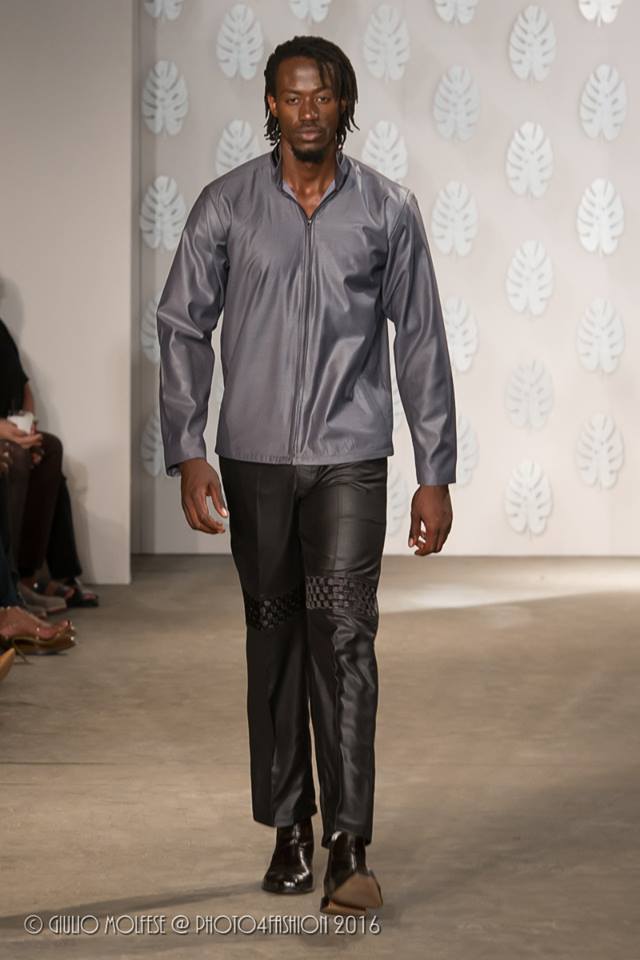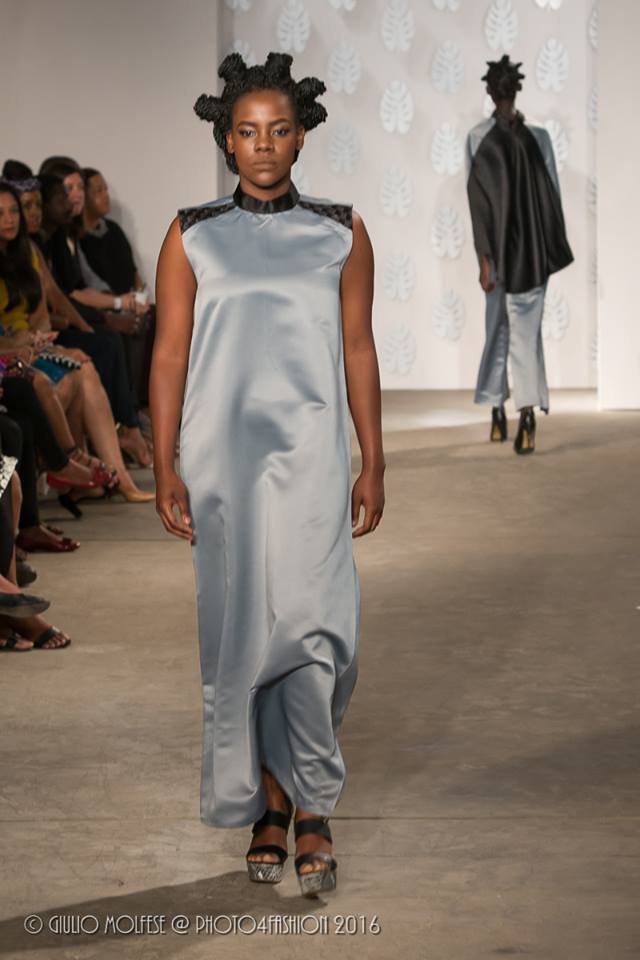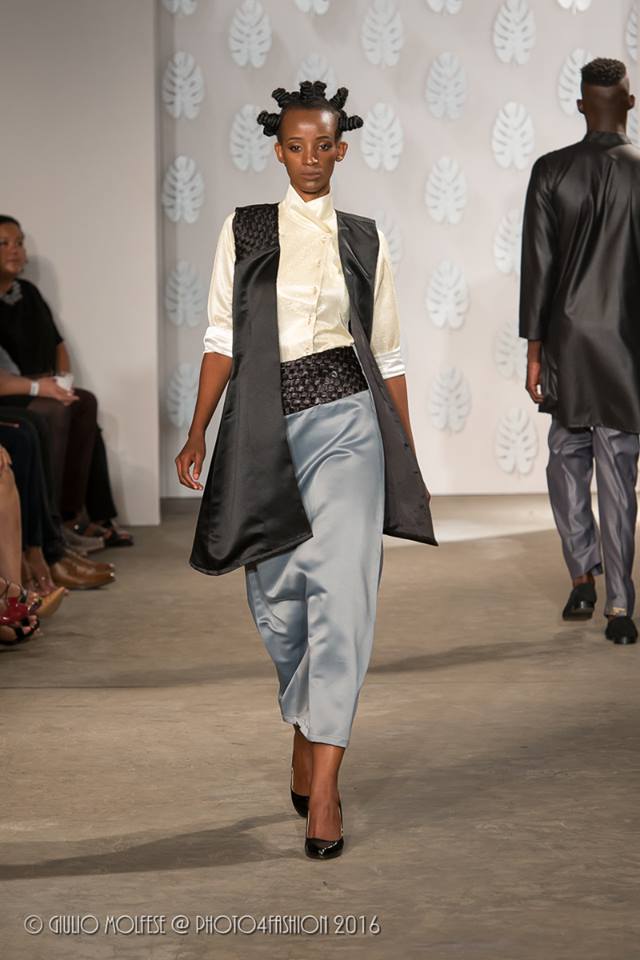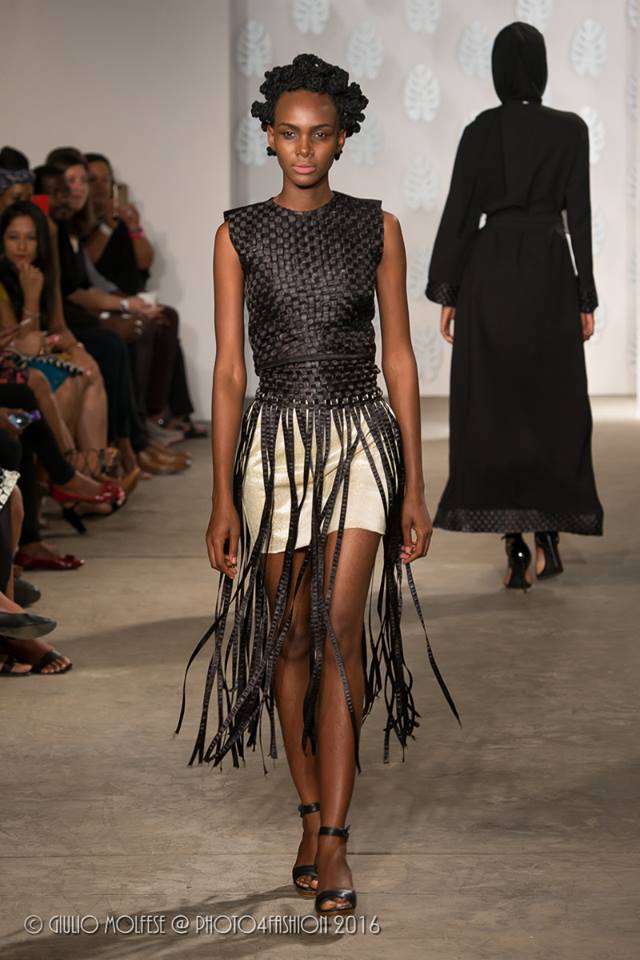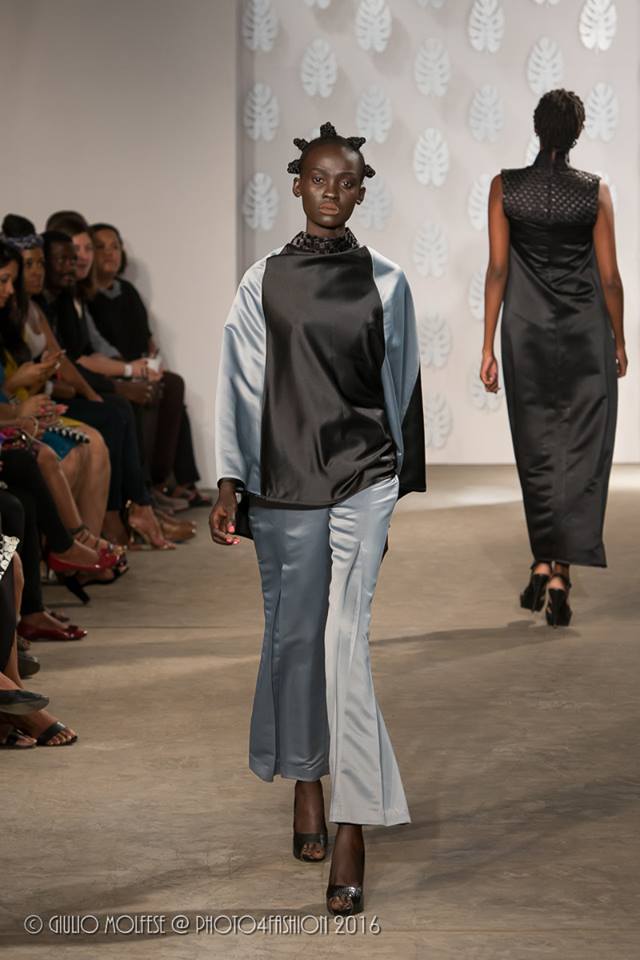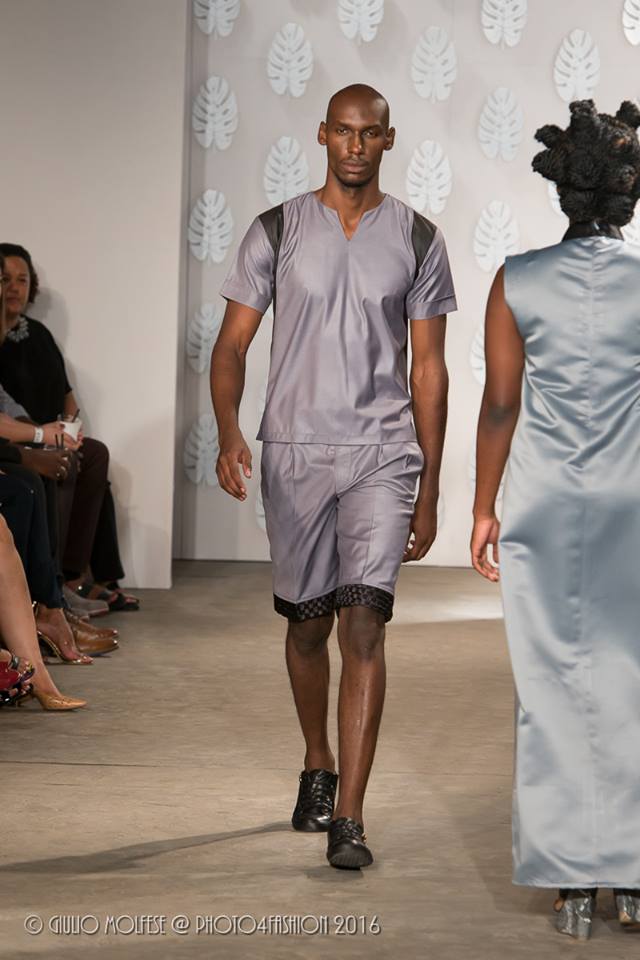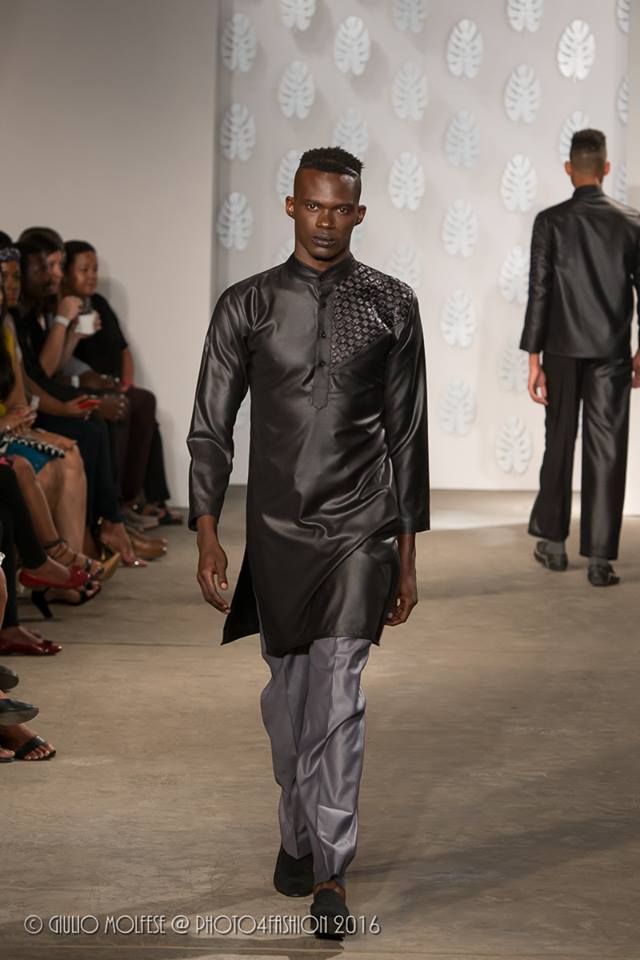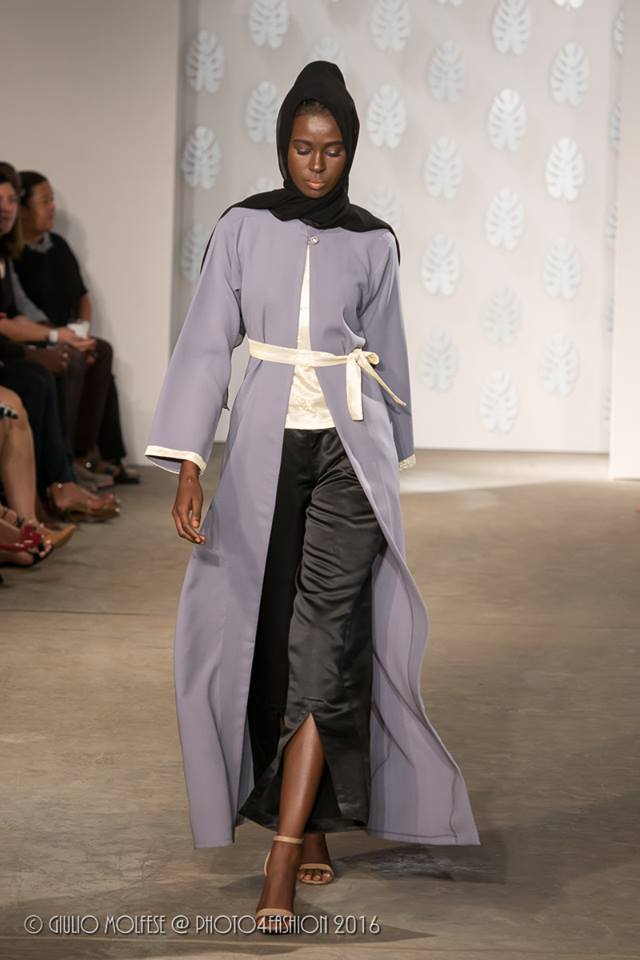 LUKWANZI is a unisex prêt–à–porter(ready to wear) brand that's just about to achieve cult status thanks to its signature style of modesty combined with elegance. The label designs for the trendy and artistic individual with an urban lifestyle but with the desire to remain elegant and modest.